Explore the endless possibilities of
natural interaction in virtual
and augmented reality
We work together with
our community of developers
We work together with a great community of developers.
1. We support developers who make their own apps or developers that work for clients.
2. We do support matchmaking for Sense Glove projects.
3. For preferred developers we also have distribution deals of the hardware.
Sense Glove can add real value
to your business
As soon as we know that Sense Glove adds value to your organisation, we will ensure this value will be delivered:

1. We can search for the ideal development partner.
2. We can integrate Sense Glove into existing projects.
3. We can deliver support on how to work with Sense Glove.


Immersive training & simulation
For multiple companies in the automotive and manufacturing industry Sense Glove facilitates VR training for their operational and maintenance personnel. Assembly lines, or complex machines are too expensive to occupy for trainings purposes. With VR in combination with Sense Glove these personnel can be trained like they were working with the real hardware.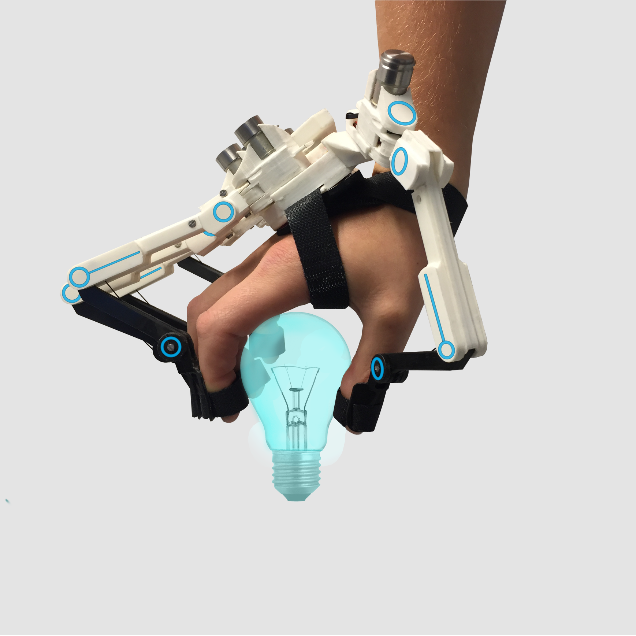 Sense Glove is developing and integrating Sense Glove into 3d design and analysis tools. While interacting naturally with VR and analysing your CAD models, you may detect flaws in your complex 3d models at an early stage.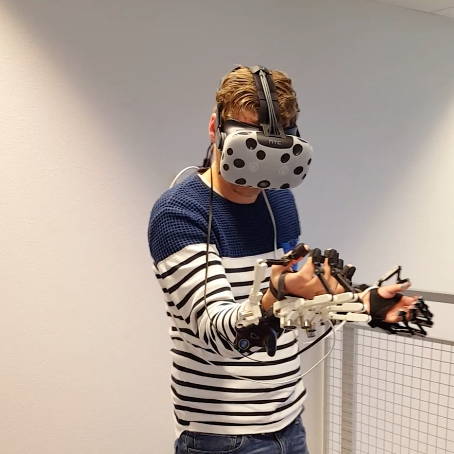 Together with rehabilitation clinics like the Rijndam and software partners like CleVR and InmotionVR we are creating the future of rehabilitation. The virtual environment allows the user to simulate tasks of daily life in engaging games, and combine both playful explorations with hand rehabilitation. Additionally, Sense Glove is able to register every motion of its user as input so progress can be measured to ensure an effective rehabilitation process.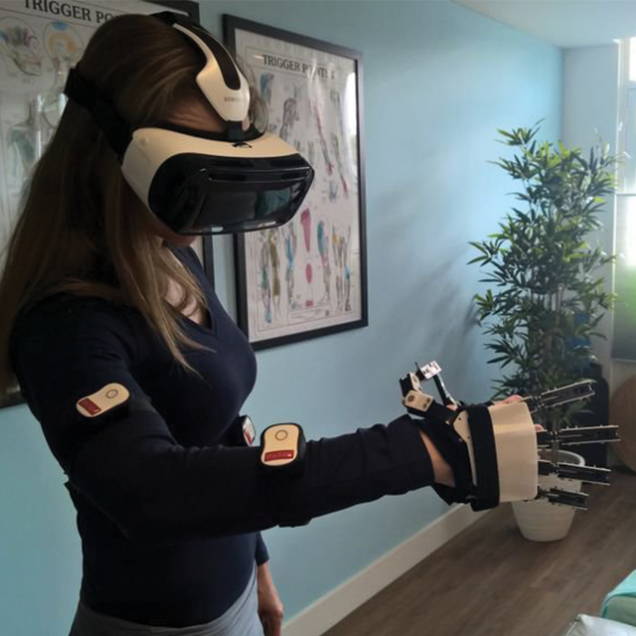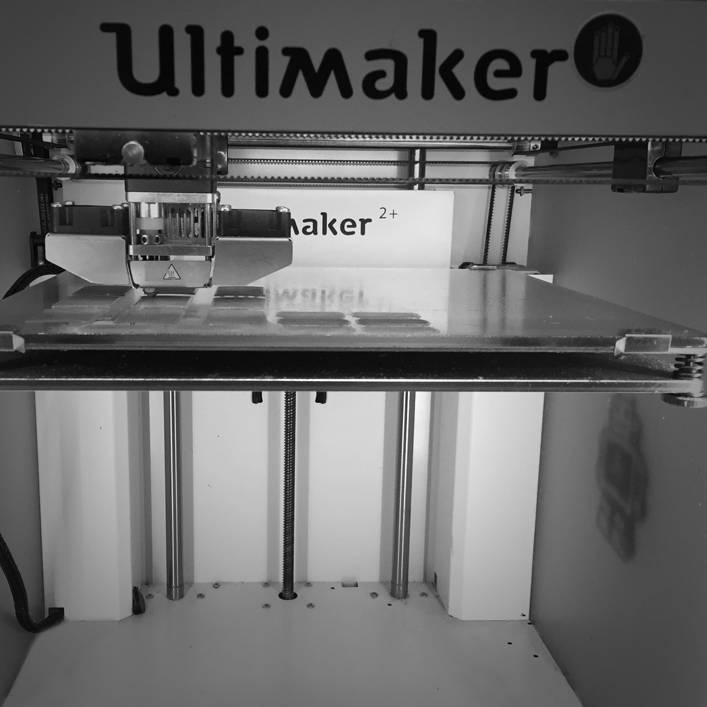 At Sense Glove we are experts on force-feedback and human motion capturing systems. Our Sense Glove is designed with a modular mindset and can be customized. We build custom prototypes for development or research purposes.