Find the latest tutorials in Sense Glove development here:
1. How to integrate Sense Glove iin a project.
2. How to build a custom hand model for Sense Glove.
Ideas or questions about developing with Sense Glove? Please post your question and/or ideas on the forum and help yourself and other Sense Glove developers.
Do you need personal support? Create a personal ticket and one of our developers will help you out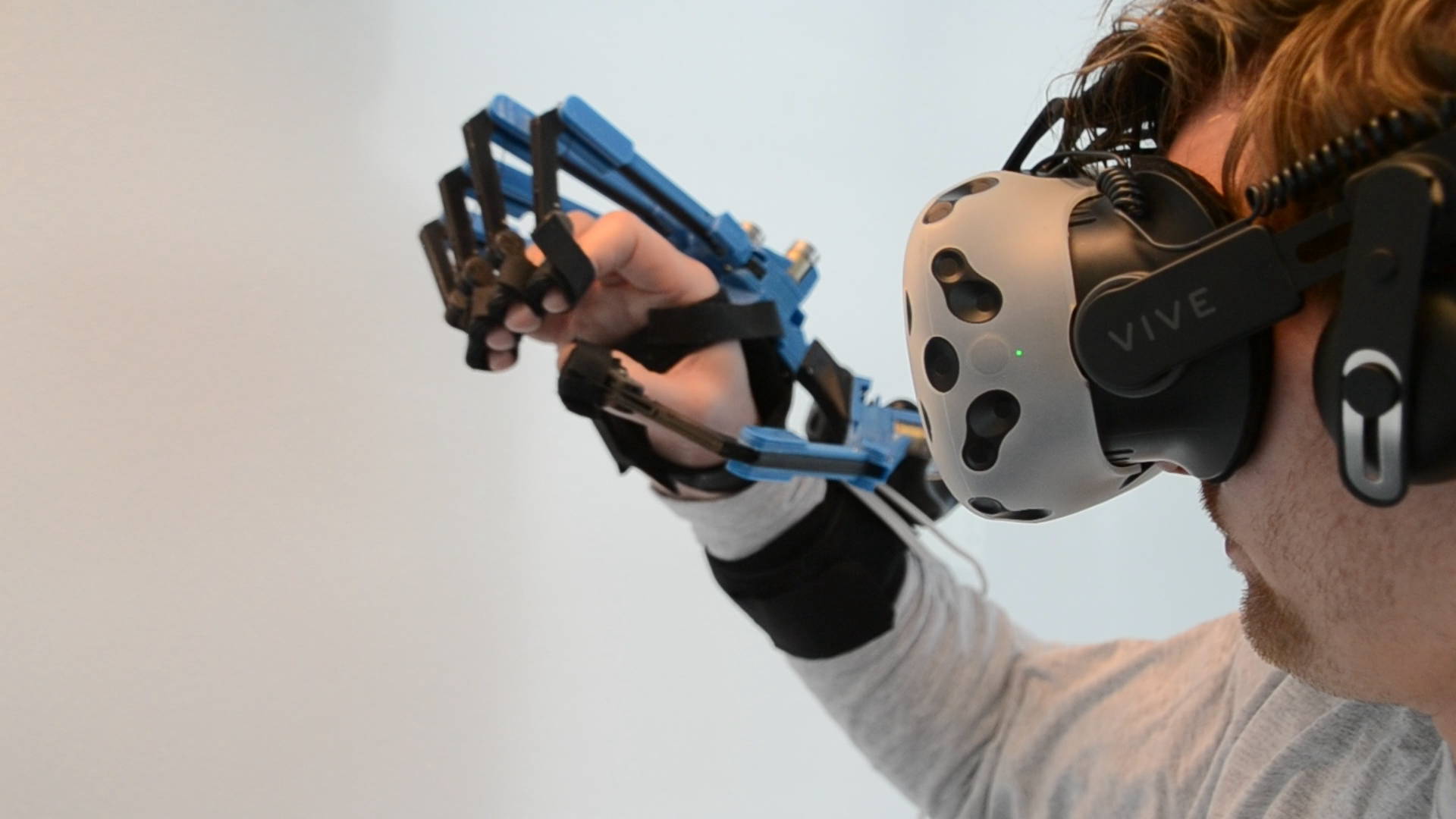 Frequently Asked Questions (FAQ)